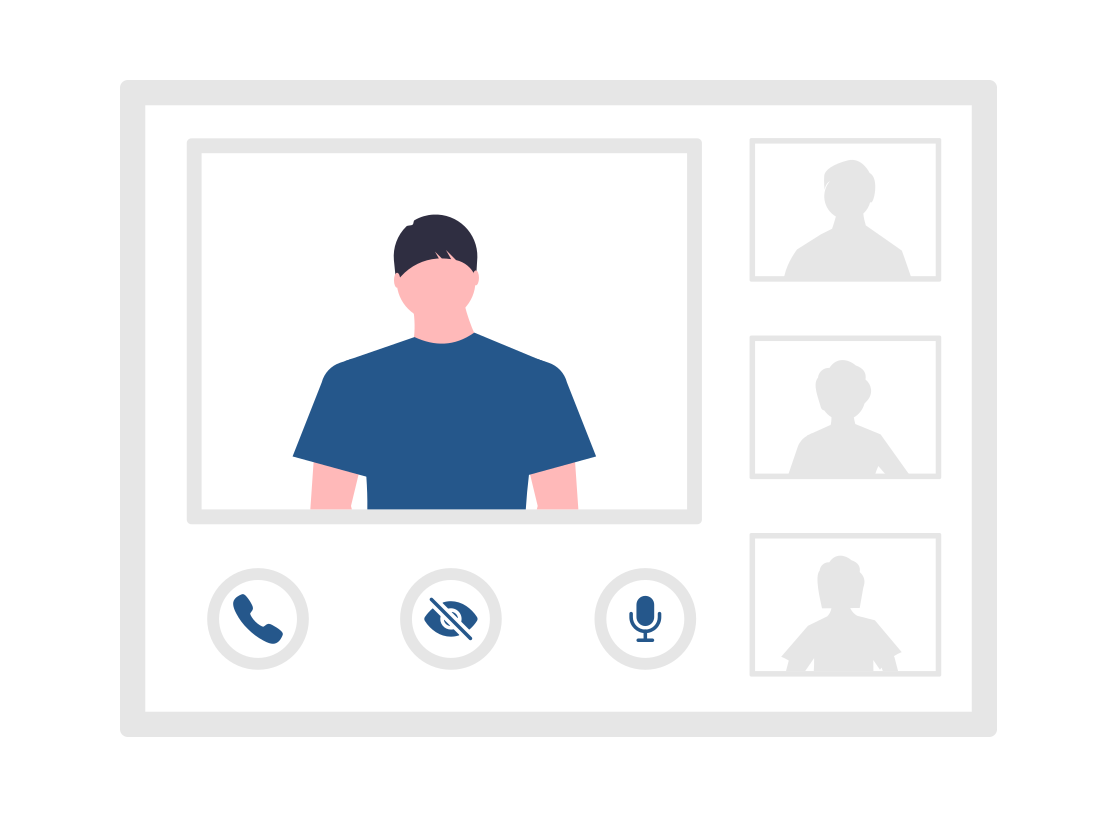 The MEG "Zoom Cast Vault" Access
Want instant access to all the great physical therapy webinars and private practice tips and tricks that MEG has to offer? View these helpful videos on-demand today and keep coming back for more information around PT topics like these:
The Physical Therapy Owner mindset
Marketing Strategies for PT that work
How to Startup Your PT Practice
Avoiding Compliance Violations and Gaps
So much more!
Fill out the form on the right for instant access to the Zoom Cast Vault!
Access On-Demand MEG Zoom Casts
Request on-demand access to MEG's physical therapy webinars and interviews.
ADDITIONAL PHYSICAL THERAPY RESOURCES FROM MEG:
The PT Owner Resource Guide
This essential guide explains how to optimize the patient experience and business results of your private practice.
PT Marketing Strategies Toolkit
Discover the actionable strategies that help you acquire, retain and manage patients (and their referrals) effectively.