Make this your best year yet!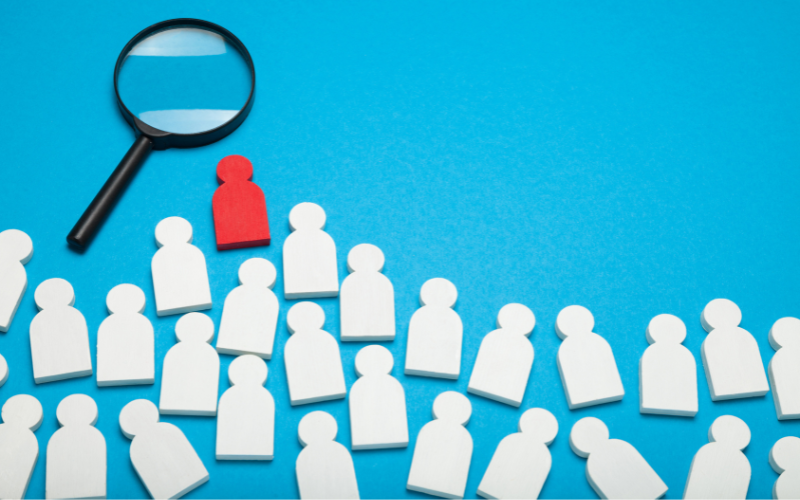 MEG's Practice Assessment
Brian Gallagher and his team of practice management experts have the experience and answers you need to run a top-performing private practice. Discover actionable ways to fine tune your operations, structure, personnel management, leadership and more with a free, no-obligation practice assessment that will change your life.
How the Practice Assessment Works:
Step 1: Request an assessment via our contact form
Step 2: Schedule a 5-minute, introductory call with our client specialist, Jennifer, to customize your practice assessment based on your current needs.
Step 3: From there, we'll schedule a FREE 1-Hour Practice Assessment with a PT management coach.
Request Your Free Practice Assessment
Discover how to live the life you envisioned for yourself when you first opened your practice and stand out from the competition. It all starts with an assessment!
Fill out the form below to get started!
LEVEL UP WITH THESE HELPFUL PHYSICAL THERAPY RESOURCES:
The PT Owner Resource Guide
This essential guide explains how to optimize the patient experience and business results of your private practice.
Access MEG's Zoom Cast Vault
Request instant on-demand access to MEG's physical therapy webinars and expert interviews to help grow your practice.
PT Marketing Strategies Toolkit
Discover the actionable strategies that help you acquire, retain and manage patients (and their referrals) effectively.