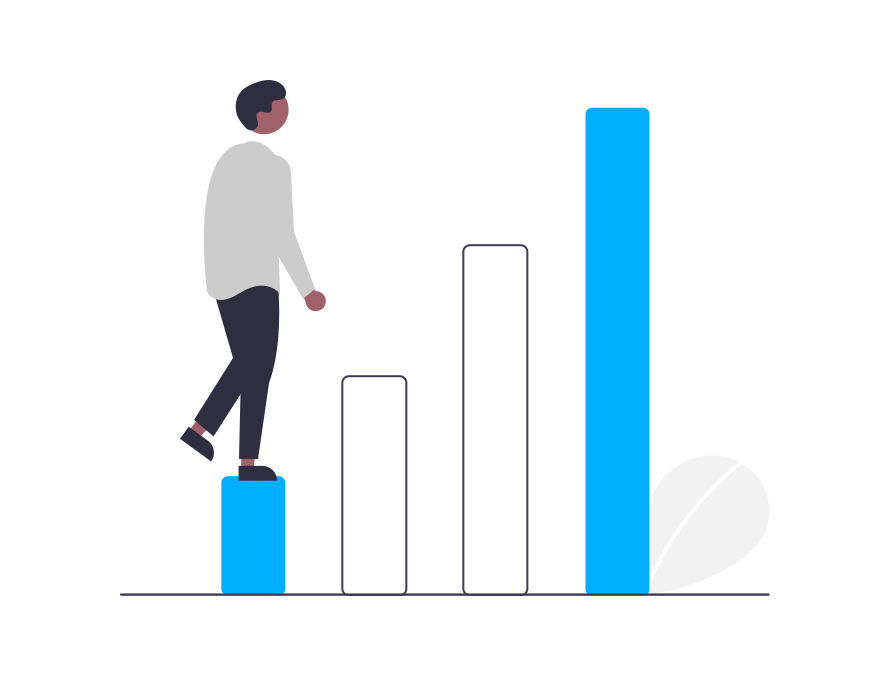 Make this your most successful year yet!
Let the private practice expansion experts at MEG help you shift to a profitable, scalable business model that achieves your vision. It starts with a free private practice evaluation that not only assesses where you are and where you're going, but shows you what tools it will take to get there. PT owners who leverage MEG become more effective CEOs, leaders and personnel directors who transform their vision into reality.
Private Practice Expansion Services include:
Personnel management (recruiting, hiring, training, retention, etc.)
Leadership training (CEO, executive skills & training programs)
Credentialing, billing, compliance programs
Marketing strategies & expansion plans
Systems of operations programs
Personalized coaching and so much more!
The #1 Physical Therapy Expansion Resource
Ready to join the top 10% of successful physical therapy clinics? Request a free private practice expansion evaluation and discover the new skills, solutions and training that help you break out and build up your physical therapy private practice:
Unleash the Growth Potential of Your Practice and Yourself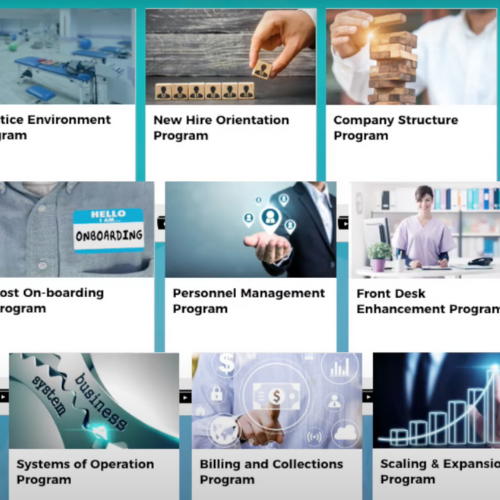 The MEG Academy Masters Program
Gain the in-depth training that all PT owners need to be a more effective CEO, leader and personnel director.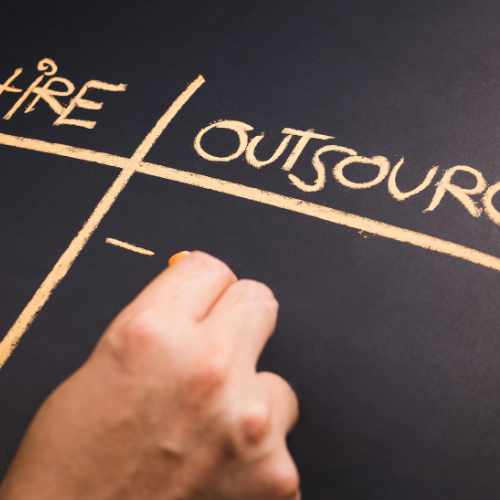 What to Keep In-House & What to Outsource
Optimize key areas of your private practice's operations so you can work ON your business rather than IN it.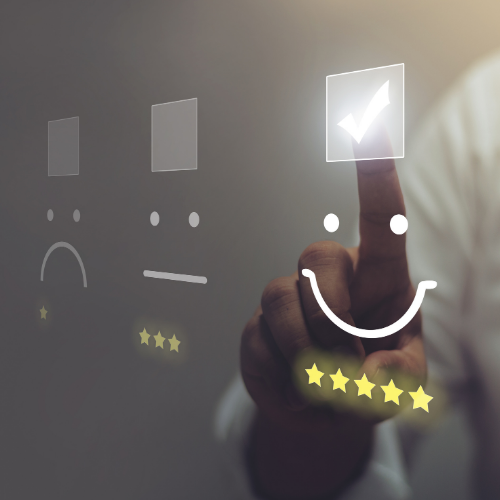 Free Private Practice Evaluation
This assessment covers where new clinics struggle and arms them with resources & support to succeed.