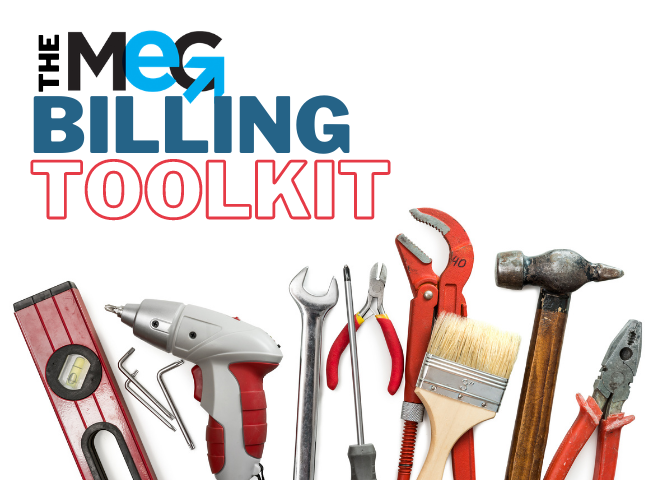 Bring efficiency and accuracy to your Billing operations
With years of training the top 10% of private practices in America, MEG Business has the helpful, actionable resources you need to get a better handle on your billing and collections.
Benefits of our Toolkit include:
Learn in-house & outsourcing billing tips
Discover 5 common mistakes practices make
See how to align your front desk & billing
Improve your patient communications
The Essential Physical Therapy Billing Tools
All the resources you need to build the perfect patient experience for your private practice
Build a Better Private Practice Billing Experience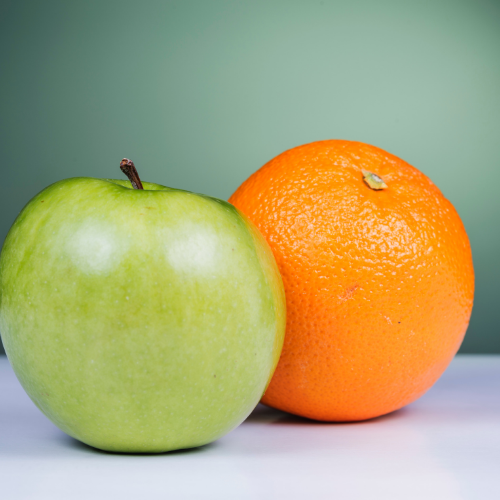 Compare Billing
See how billing solutions stack up in-house, outsourced or with physical therapy billing specialists.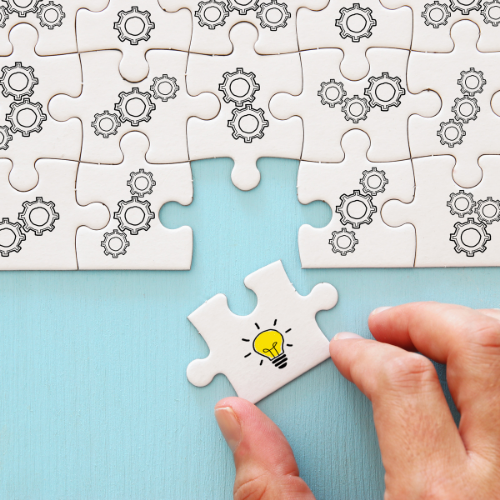 Hear From Experts
Get actionable, real-time answers to the pressing issues that are facing your private practice.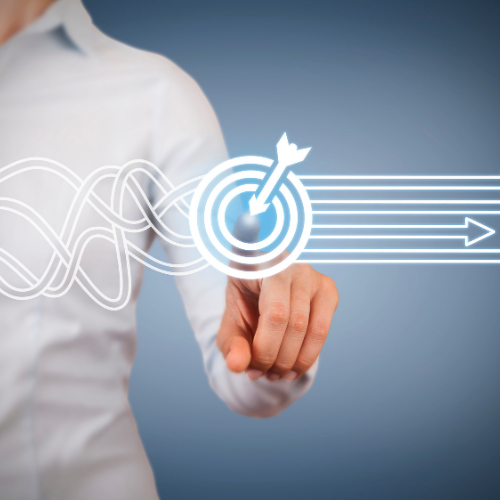 Take Assessment
Take our quick Billing Assessment to measure your practice's current efficiencies and opportunities.