The Physical Therapy Billing "Stress Test"
Thanks for submitting the quiz.
GOOD NEWS: It looks like there are some key ways to optimize your billing systems and communications!
NEXT STEPS: We're putting together some physical therapy billing tools and resources to match your needs, and a billing specialist will be in touch soon.
How it works: The physical therapy billing experts at MEG Business have created a "stress test" to evaluate your billing processes and communications. From there, you receive customized resources to help remove the hassles of managing complex billing challenges for your practice.
The result: Experience a new level of efficiency and accuracy across your entire billing operations!
Need advice today? Schedule time with our in-house PT billing experts and receive a free, comprehensive Billing Assessment for your practice!
Start the Year with MEG Physical Therapy Billing: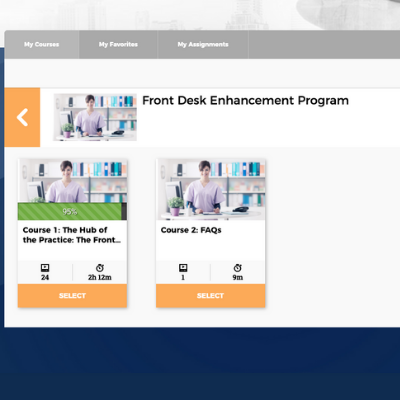 Staff Training
We provide education and training for your front desk and therapists to ensure the whole team is cohesive.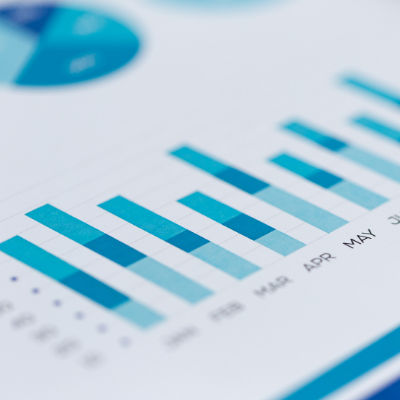 Monthly Reports
Keep track of all outstanding bills and AR data. We help you solve any issues with an action plan that gets results.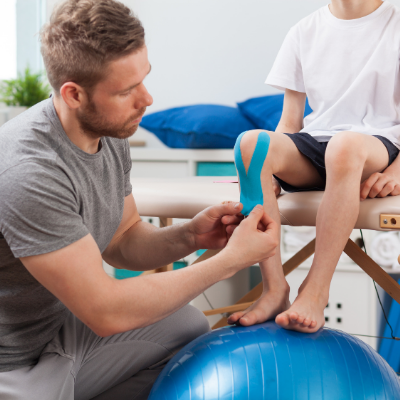 PT-Only Billers
​Our medical and rehabilitative billing specialists understand the specific issues that PT and OT Clinics face.
Hear what our clients have to say!