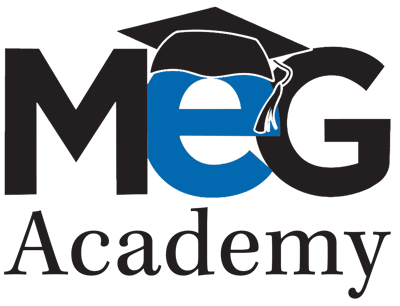 Exclusive Look Into MEG Academy
Our interactive, virtual career development platform improves the quality of life for every practice owner by providing the structure, leadership, and personnel management training that wasn't covered in PT school.
This free, exclusive look will give you access to 3 chapters within the MEG Academy Masters Curriculum:
CEO & Executive Program: "Invest in Yourself"
CEO & Executive Program: "How to Be a Successful Manager"
Company Structure Program: "Resolving Upset with Front Desk Coordinator Role-play"
Request Exclusive Access:
Explore These Other Helpful Resources from MEG:
2021 PT Owner Resource Guide
This essential guide explains how to optimize the patient experience and business results of your private practice.
The PT Biller's Stress Test
Put your private practice billing operations through a quick "stress test" by completing this special quiz from MEG.