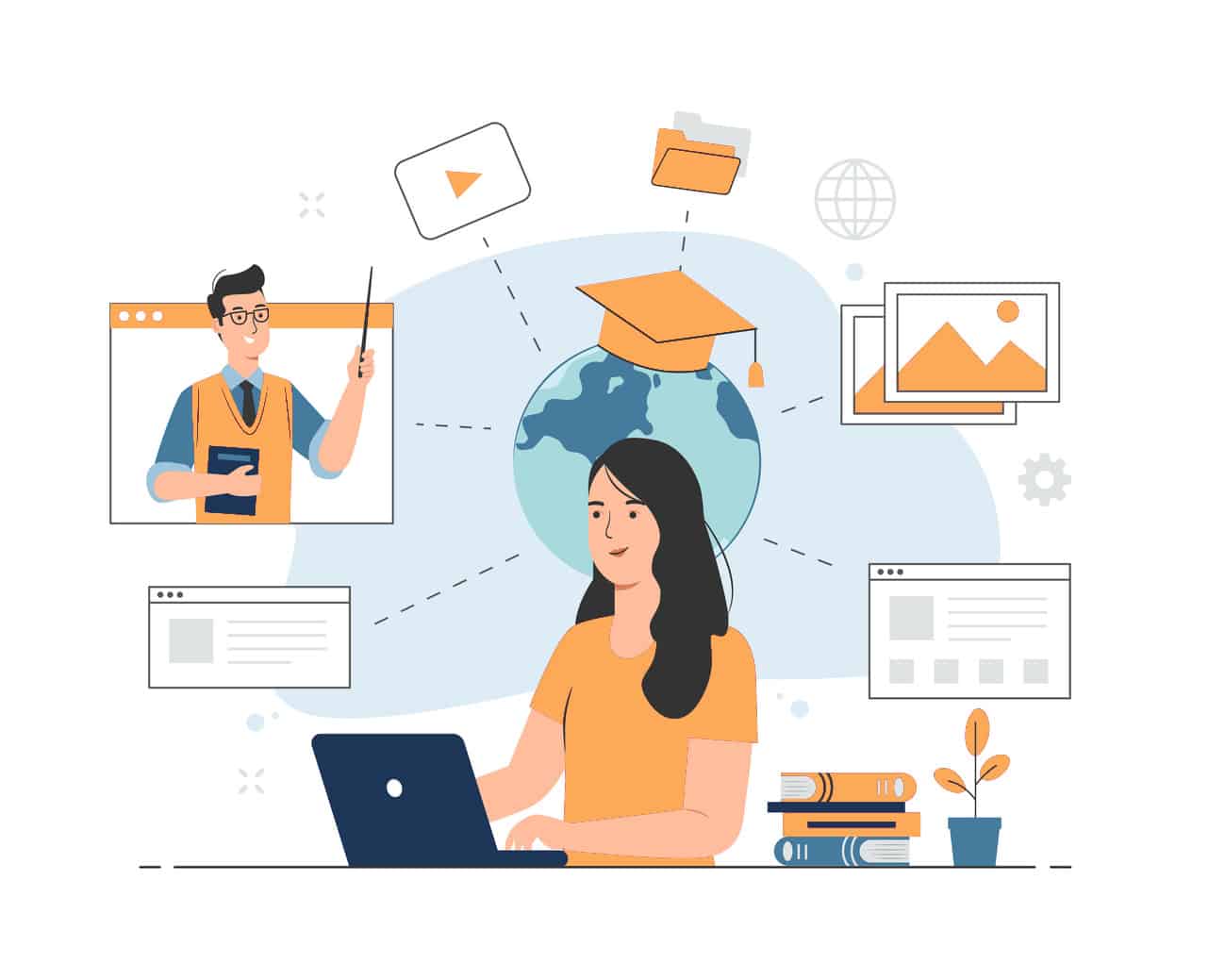 Free MEG Academy Demo
Learn more about the MEG Academy virtual training programs and practice management certifications when you schedule a free demo presentation today.
How the MEG Academy Demo Works:
Step 1: Fill out our contact form.
Step 2: Receive a link to schedule your demo.
Step 3: Demo our practice management solution.
Step 4: Find the best program & pricing to fit your needs.
Schedule Your MA Demo
Please share your information so we can send you an invite for a MEG Academy demo via Zoom.
"MEG has changed my life. Thank you so much for all that you guys have done!"

-Greta Spengler, DPT
ACCESS MORE PHYSICAL THERAPY RESOURCES FROM MEG:
Lead Smarter
This essential guide improves the patient experience and business results of your private practice.
Remove the Burden
Optimize the billing and collections services at your private practice with these helpful resources.
Make an Impact
Hit your year-end goals or exceed them with everything you need to succeed and a special offer!