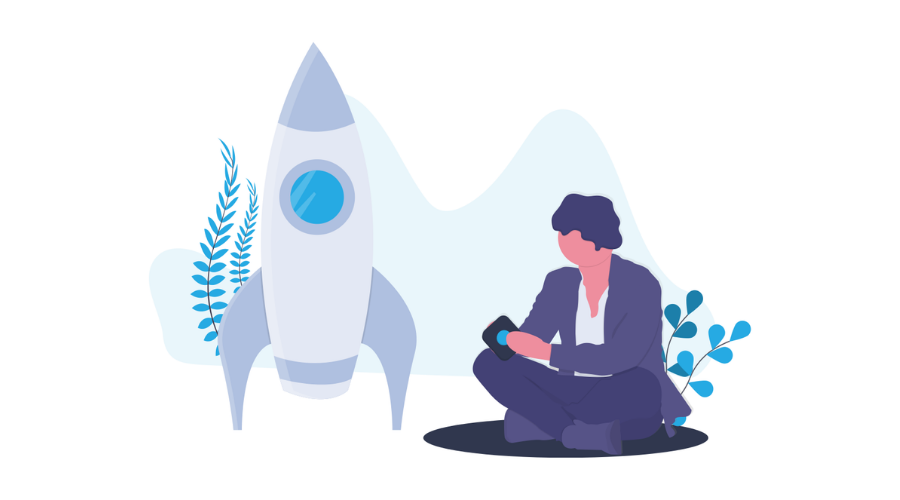 Launch the Physical Therapy Startup of Your Dreams!
By learning how to optimize your clinic in a way that gives you the freedom to achieve your vision, you'll build the profitable, scalable business in no time.
We've reduced the time you need to invest in vetting relevant, strategic solutions by creating a free private practice startup checklist for the Impact Magazine community, which includes:
What to include in your Business Plan
How to Develop your Brand Identity
Why Personnel Policies Avoid Personnel Problems
When to Get Your Operations in Order
Request Your Physical Therapy Startup Checklist
If you're not sure what actions to take and in what order to take them - request our free physical therapy startup list that places you on the path to building a successful physical therapy private practice.
PLEASE COMPLETE THIS FORM FOR FREE ACCESS:
Start Your Physical Therapy Clinic on the Path to Success!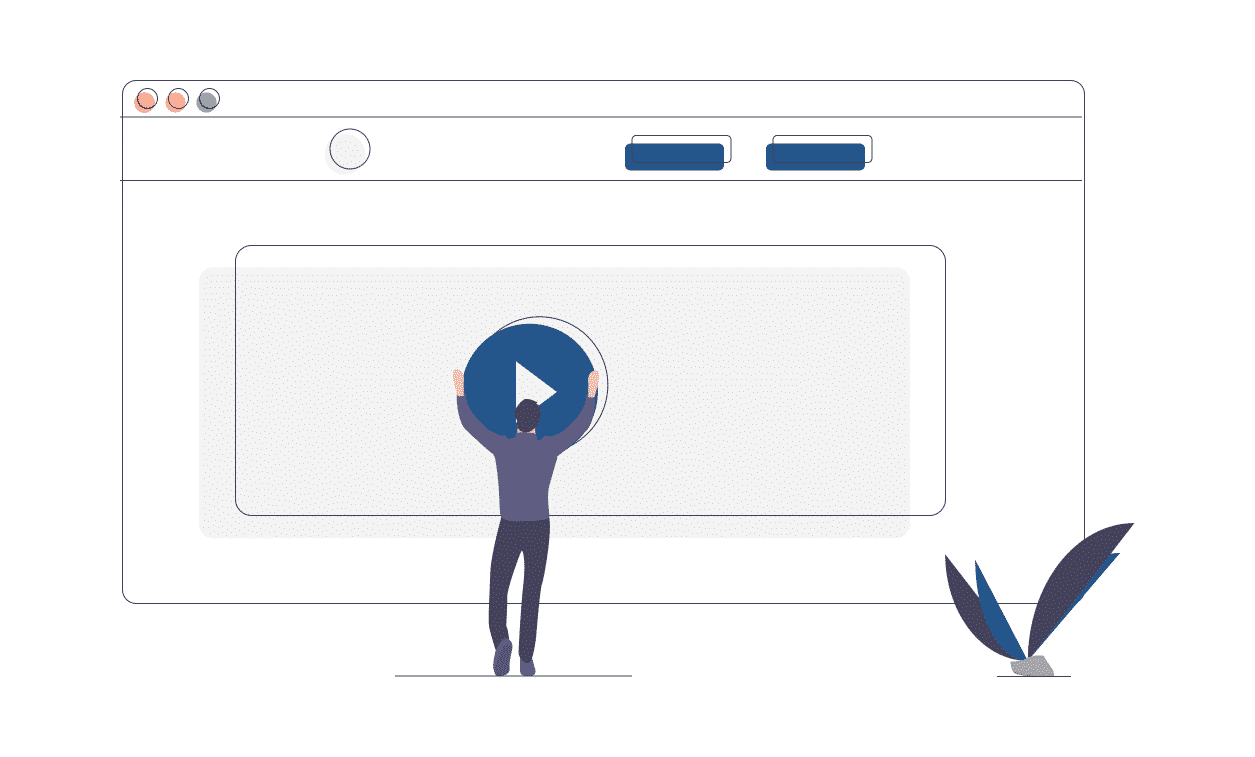 Join MEG Academy Virtual Training
Get all the personnel, executive and operational training necessary with our physical therapy programs.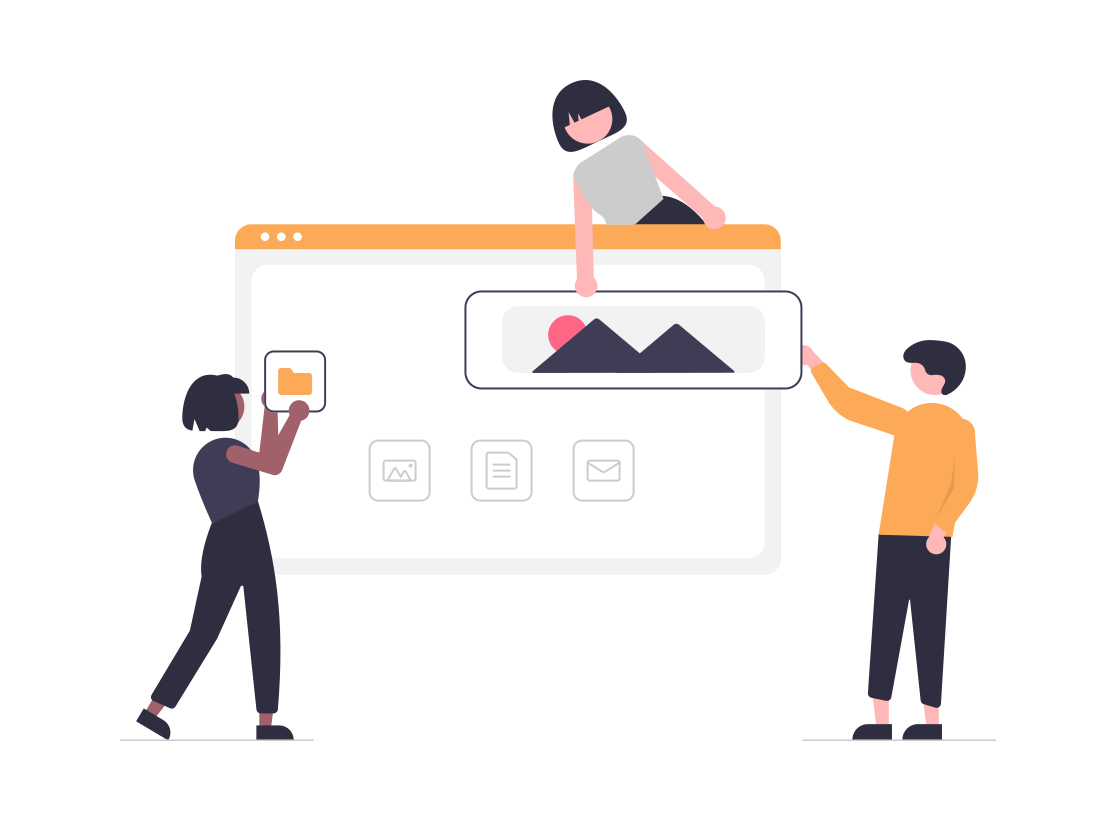 Balance In-House & Outsourced Services
Discover key areas to optimize your clinic's operations so you can work ON your business rather than IN it.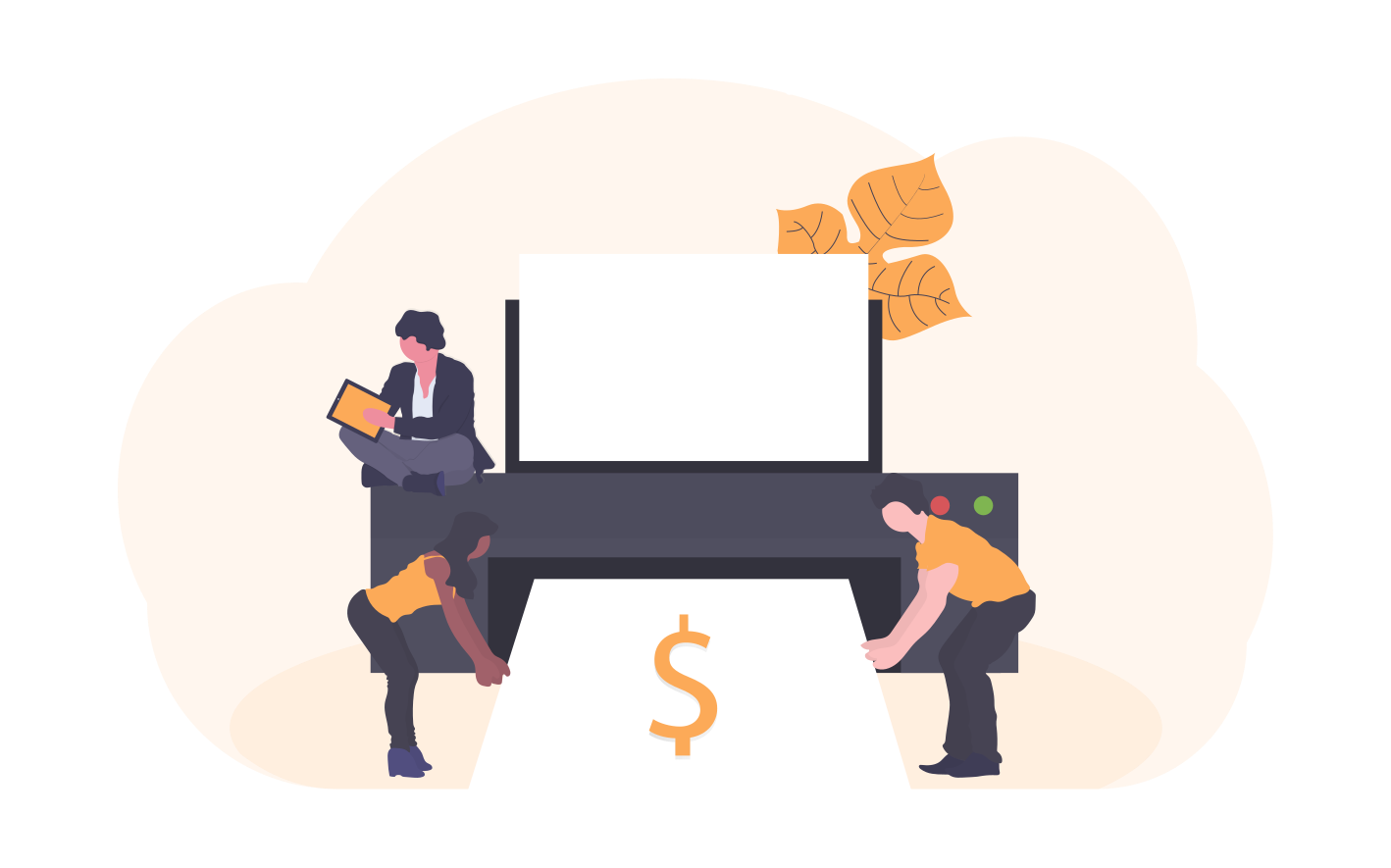 Request a Free Startup Evaluation
This evaluation covers where new clinics struggle and arms them with resources & support to succeed.