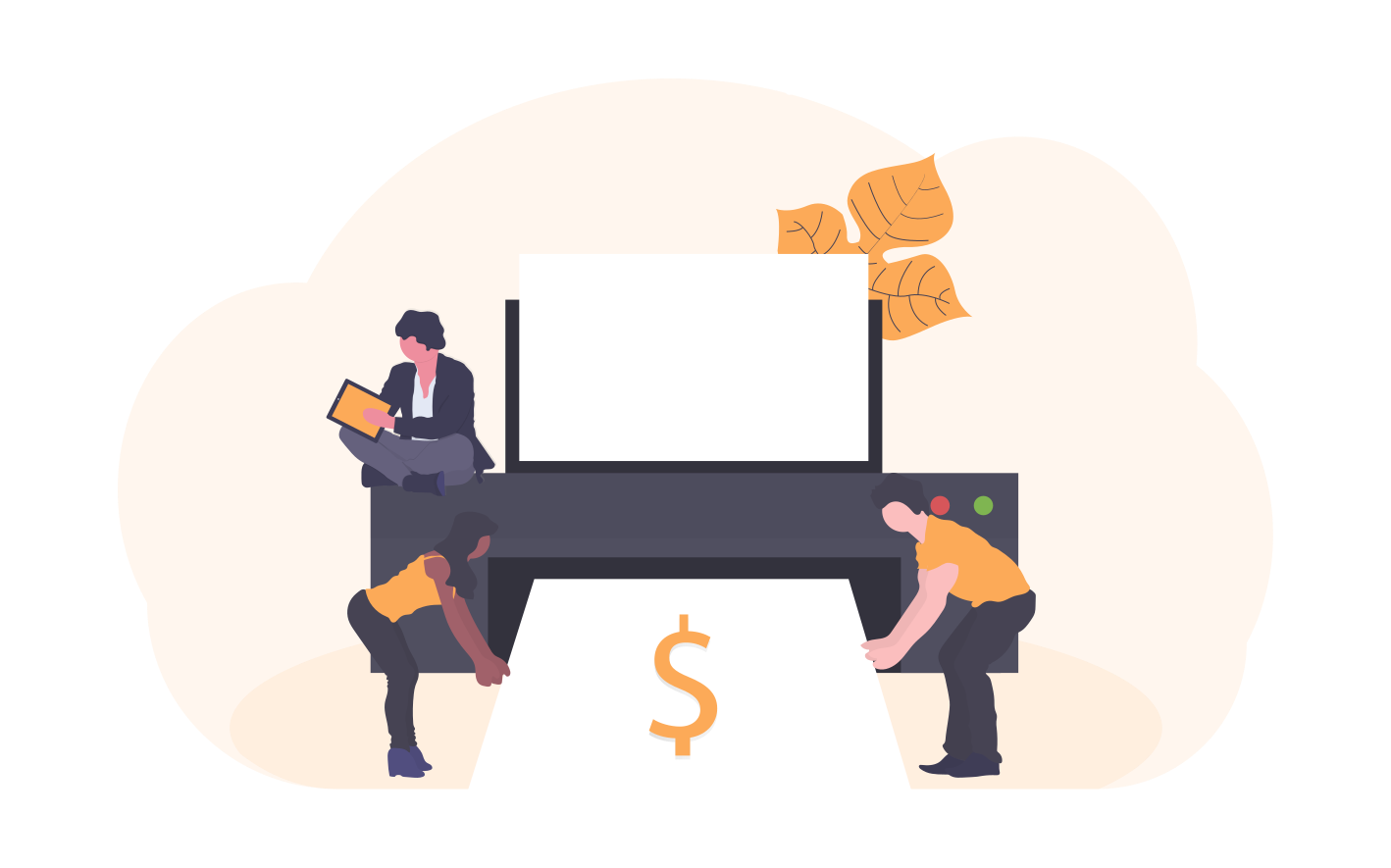 MEG's Billing Assessment
It may not be the most glamorous side of your physical therapy practice, but billing and collections is what keeps the lights on and steers the patient experience. Our assessment connects you with the billing specialists who help optimize your processes and drive more revenue to your practice.
How the Billing Assessment Works:
Step 1: Request an assessment via our contact form
Step 2: Schedule a 5-minute pre-qualifying call with our client specialist, Jennifer. The pre-qualifying questionnaire will help us custom-tailor our billing assessment based on your current needs.
Step 3: During your pre-qualifying call, schedule your Free Billing Assessment with one of our billing managers.
Request Your Free Billing Assessment
Keep balances up to date, tracked, and ongoing, even when the billing team is on vacation.
DIG INTO THESE PHYSICAL THERAPY RESOURCES FROM MEG:
2022 PT Owner Resource Guide
This essential guide explains how to optimize the patient experience and business results of your private practice.
Access MEG's Zoom Cast Vault
Request instant on-demand access to MEG's physical therapy webinars and expert interviews to help grow your practice.
The PT Biller's Stress Test
Put your private practice billing operations through a quick "stress test" by completing this special quiz from MEG.