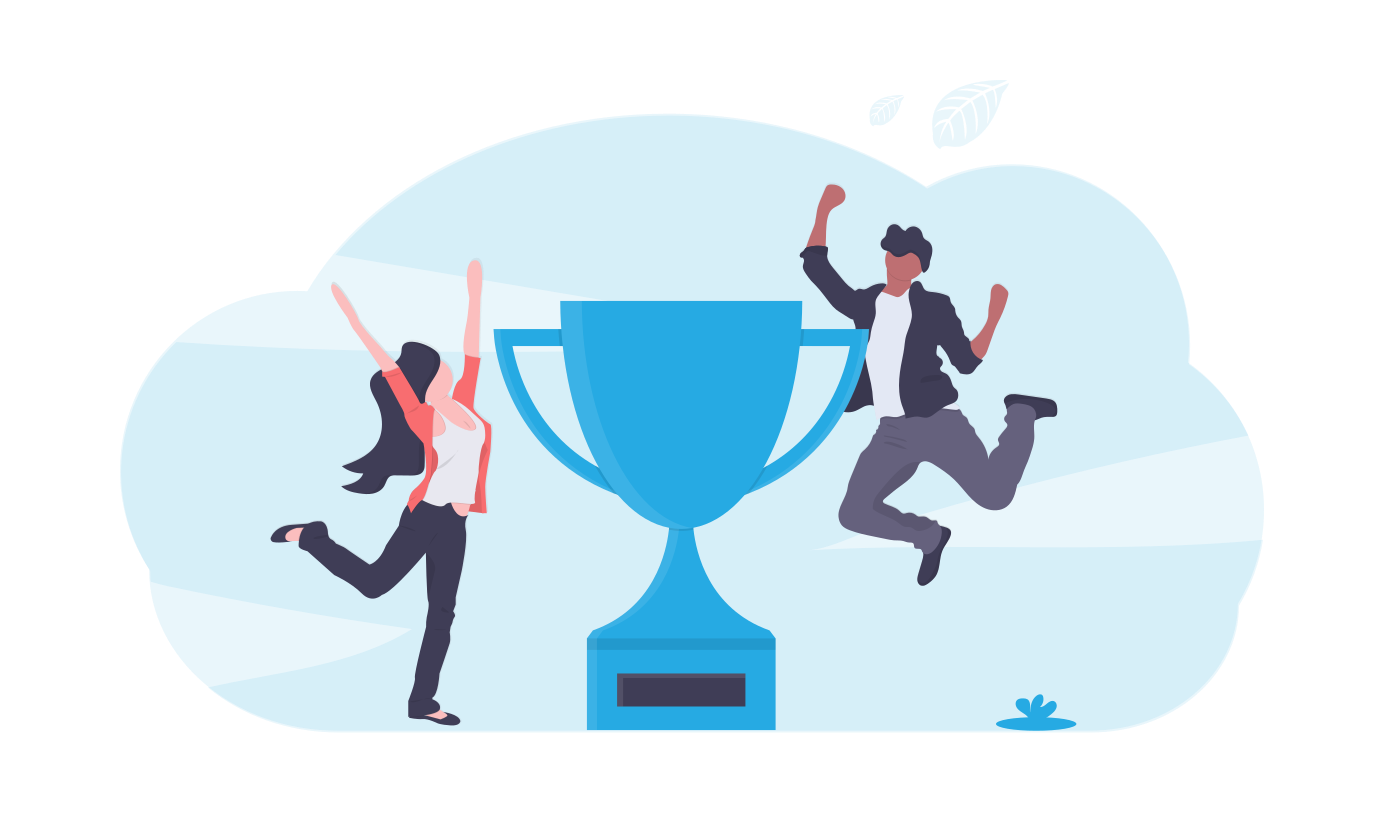 Has Your Practice Made an Impact in 2021?
There's still time left to bring out the best in your business. If you want to hit your year-end goals or exceed them, we've gathered everything you need to succeed in 2021 - plus, enjoy a special, limited time offer!
Included in your "Best Year Yet" Kit:
The Tips: We've compiled a best-of collection with the PT tips and techniques you need to get ahead.
The Guide: Our specialists compiled an essential guide of 11 ways private practice can optimize their business and improve the patient experience.
The Offer: MEG is providing a free, exclusive coaching assessment ($477 value). Limited to 30 private practices, new clients only. First come first served.
Make It Your Best Year Yet!
Fill out this form to request our kit of the resources, guides and offers that will help you live the life you envisioned for yourself when you opened your practice.