We Take Care of Billing. You Take Care of Patients.
Let the physical therapy billing experts at MEG Business kick off your new year without the hassles of managing complex billing changes for your practice, and replace it with a new level of efficiency and accuracy across your entire billing operations.
Talk to our in-house billing experts today and get your free Billing Assessment!
Schedule Your Free Billing Assessment--->
When MEG manages your billing you receive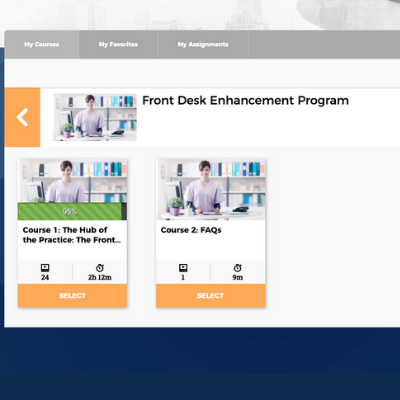 Education and Training
for your front desk and therapists to ensure that the team is cohesive.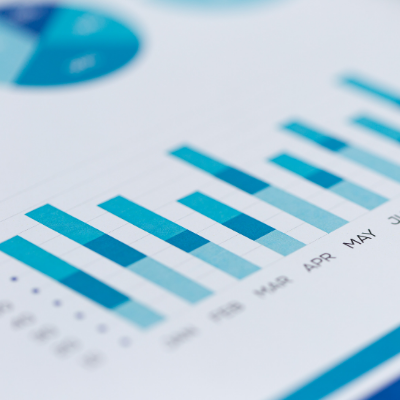 Monthly Reports
that show where your unbilled and your AR are actually at. If there are problems, we work with you to create an action plan that gets YOU results.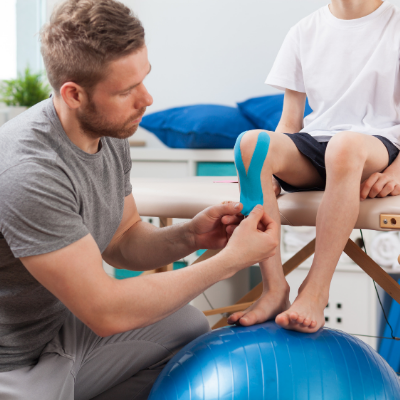 PT-Only Billers
​our billers are specialists in not just medical billing but rehabilitative specific billing so they know and understand the issues that can arise in PT or OT Clinics.
Hear what our clients have to say!